Location of our stores.
Our stores are located in most parts of the world in areas below.
Our Main Store is Located in Uganda
We have stores located in ;
United States: New Orleans and Mississippi
United Kingdom: London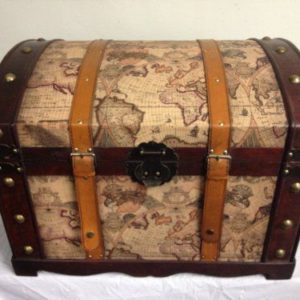 The African Antique Soul Binding Bag is probably the most fashionable item for someone conscious of the need to keep their soul at peace. Whether you want to carry your soul binding items of what to create an ambience that everyone would envy, this is the bag you would certainly want in your collection.