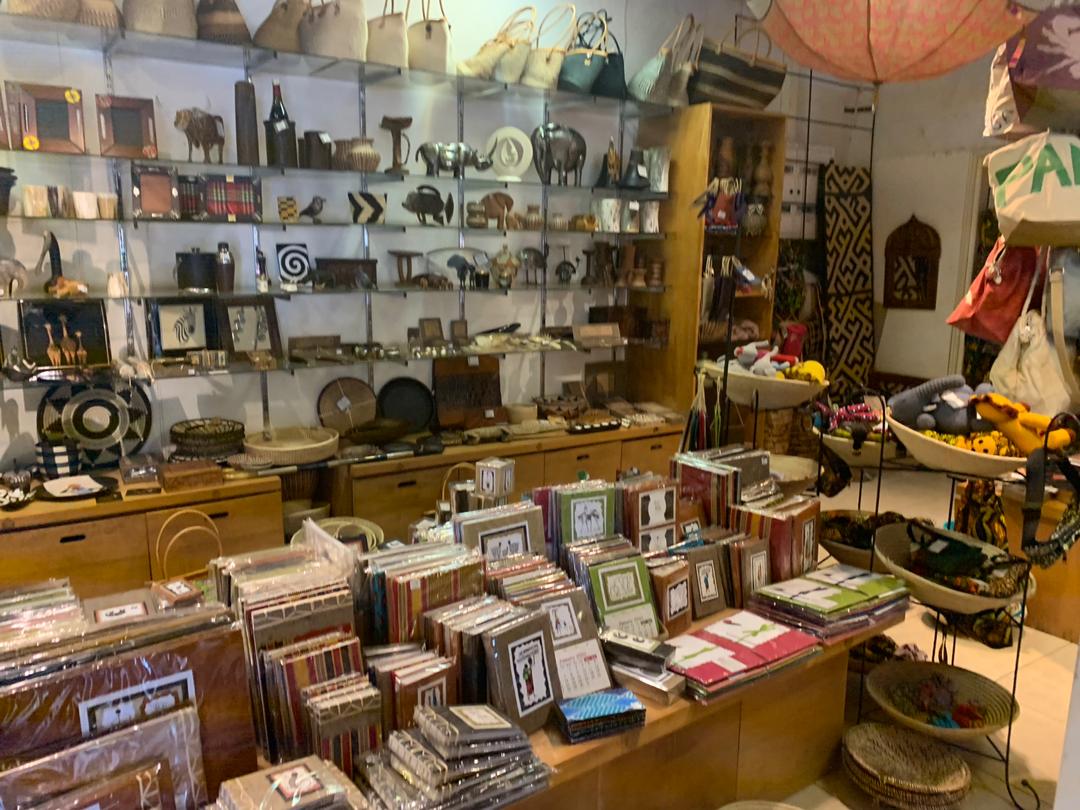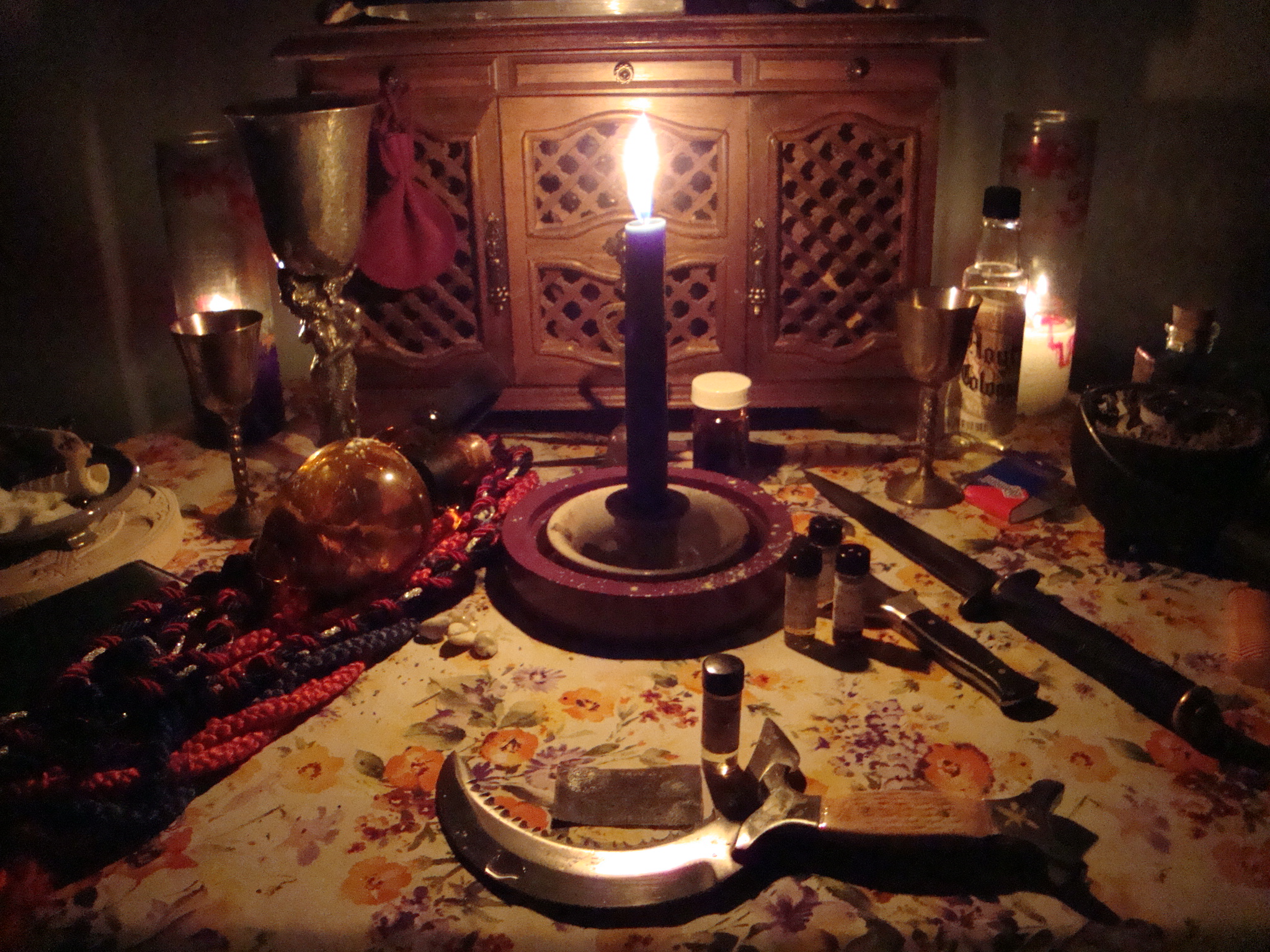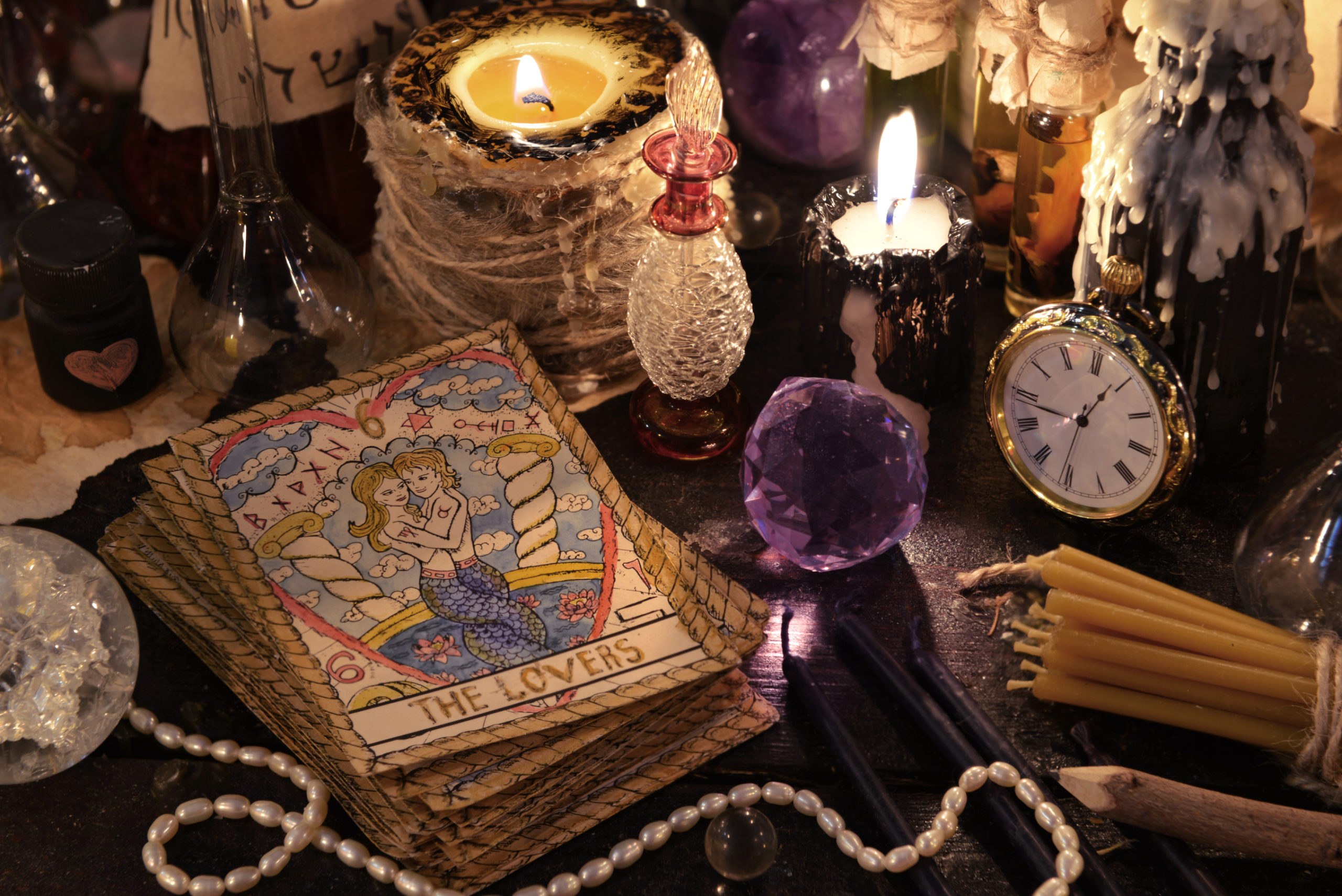 Free Shipping
Free shipping on all US order

Support 24/7
Contact us 24 hours a day

100% Money Back
You have 30 days to Return

90 Days Return
If goods have problems

Payment Secure
We ensure secure payment
New Arrivals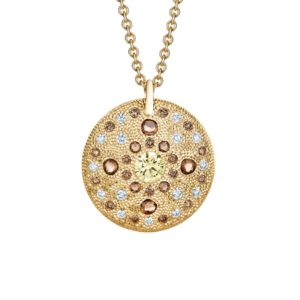 If you have been looking for a talisman decorated with a Capricorn medal, you will never find one that makes a statement such as this one. This gold plated necklace is in a class of its own. If you don't believe us, check out the brown crystals which are carefully placed in a way that this is the first item that anyone looking at you will see.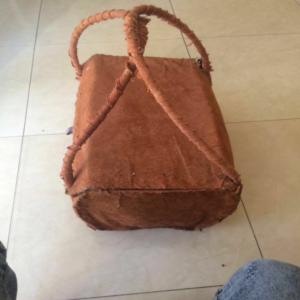 If you are carrying the baggage that comes with grudges of the past, the Traditional Bag for Reconciliation is what you are looking for. This product is manufactured under the guidance of some of the most experienced spellcasters in the area of reconciliation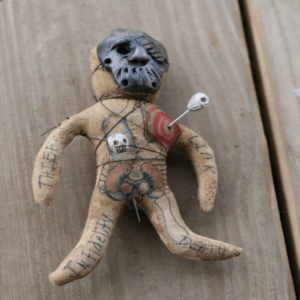 Our voodoo dolls are 100% handmade. Each doll arrives with two pins and a face made from metal. Note that the colours of the product that ships to you may be different from the colour in this illustration. The image here is for illustration purposes only.
The fact that you are buying a magic ring should never mean that it does not make a statement too. Our collection of rings are manufactured from titanium steel and come with different stone colours to suit every taste. They are popular with high school students who understand the importance of making a statement while also ensuring class.
Spells 🪄 , Magic & Ritual
Rituals & Voodoo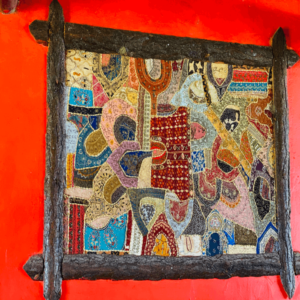 Hand made from the best African fabric and wood. This mat comes with beautiful murals that will enhance any space where you place it. It's an excellent accessory for conducting rituals and spells.